What do we do?
---
We specialize in providing technology solutions. We strive to create an overall connected platform to ease the operations.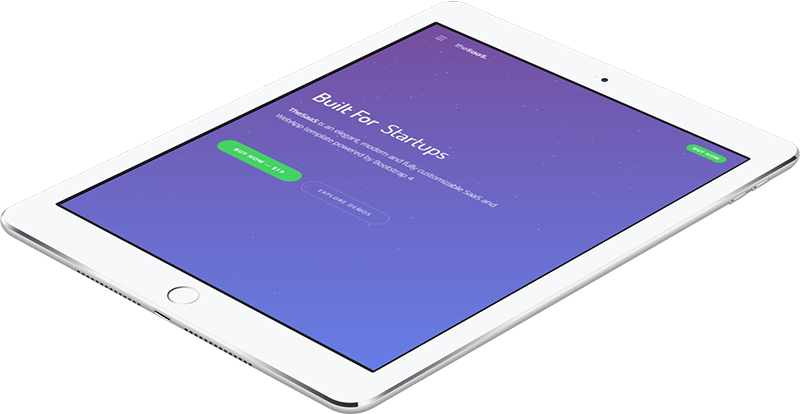 Healthcare
We design health system applications for physicians to help them efficiently manage their cases, and to stay on top of each one like that was their only client. This way, physicians are able to provide the best care possible while at the same time assuring clients of their professionalism and commitment.
Media - OTT
We work with over-the-top media service companies to deploy top of the range streaming media service to their viewers. Because OTT bypasses cable, broadcast, and satellite television platforms, there are often a number of technological hurdles to jump through before media service companies are able to provide their customers with cutting edge service. We help to bridge that gap.
Communication
Browser based voice calls, API based SMS services ,Call center integration, Group Calendar integrations.
Elder care
Long Term Care systems and support solutions.
Middleware
SAP integration for real time data services .
Rest Services
Enterprise level search platform enablement .
Integrations
Payment gateway integrations
Infrastructure Services
Cloud migration to AWS, Azure platforms .
Hosting/Support
Content Delivery network service integrations
Automation
Business process automation for manufacturing sector.
INTUMD - EHR
---
Designed to minimize physician time spent on documentation to healthcare providers. Inteligent and thinks like a physician at every step of the encounter. Acts like your personal scribe. Increases patient satisfaction and maximizes revenue
Customizable EHR
HPI/ROS/Plan of care/Allergy are generated and customizable
ICD 10
Search based on the ICD codes linked to systems.Linking additional ICD10 codes to a particular encounter.Providing search capabilities across code names, description, inclusion terms.
Digital Scribe
Extensive documentation created digitally- reduces error, loss of data and loss of Income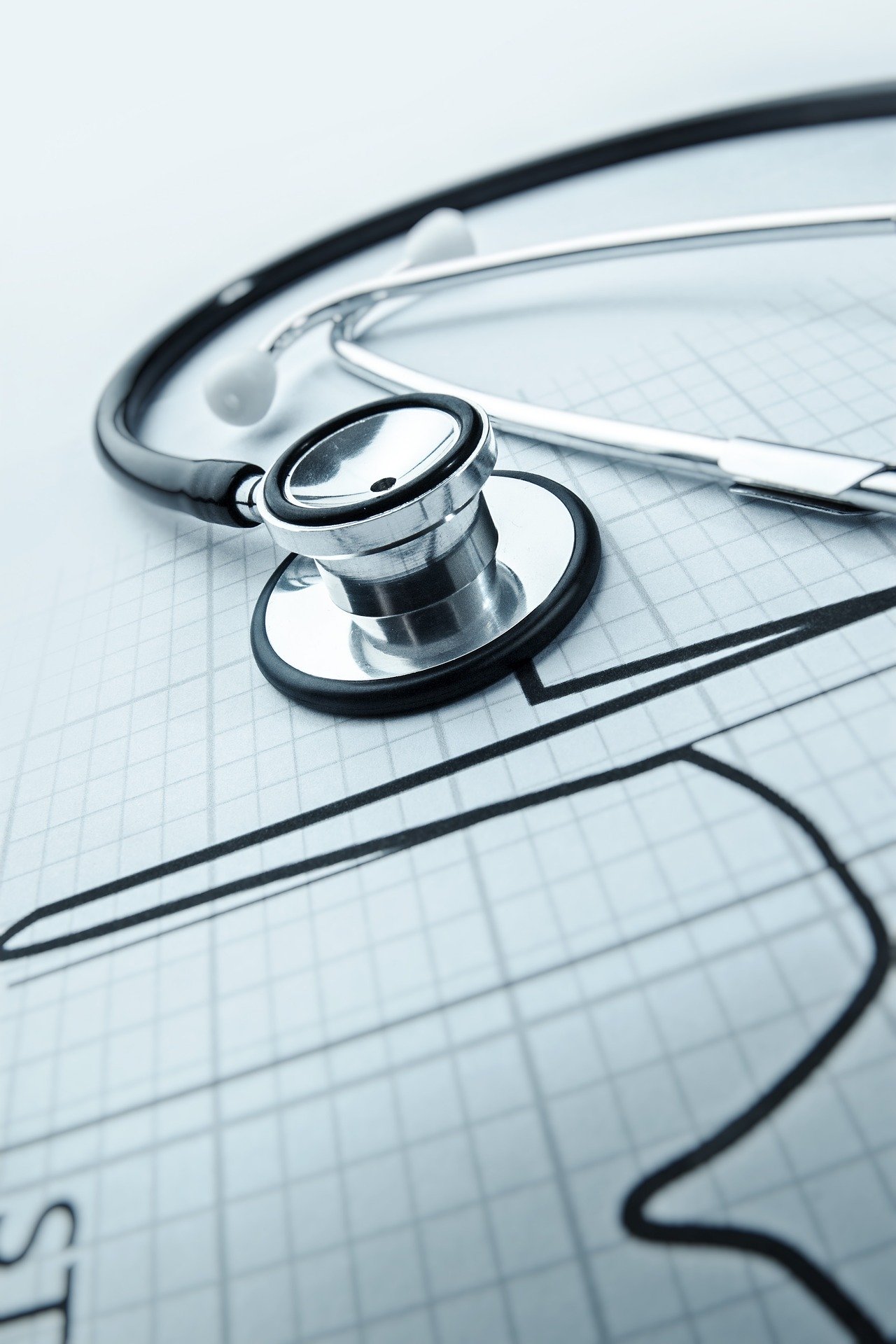 Pharmacy Integrations
Prescribe medications for the current encounter with easily searchable drug interface. Keep track of past medications.
Insurance ready summary
User friendly and customizable documentation to submit to insurance companies with plan of care for billing.
Recording past medical history
Family and social history
Talk to us today to know which of our services will be the best fit for your needs.
Address
14785 PRESTON ROAD,
SUITE 550
DALLAS, TX, 75254
Phone
Email
Address
Gamma Block ,4th Floor
SSPDL Alpha City, Navalur, Chennai
India, 603103
Phone
Email